Winni Tron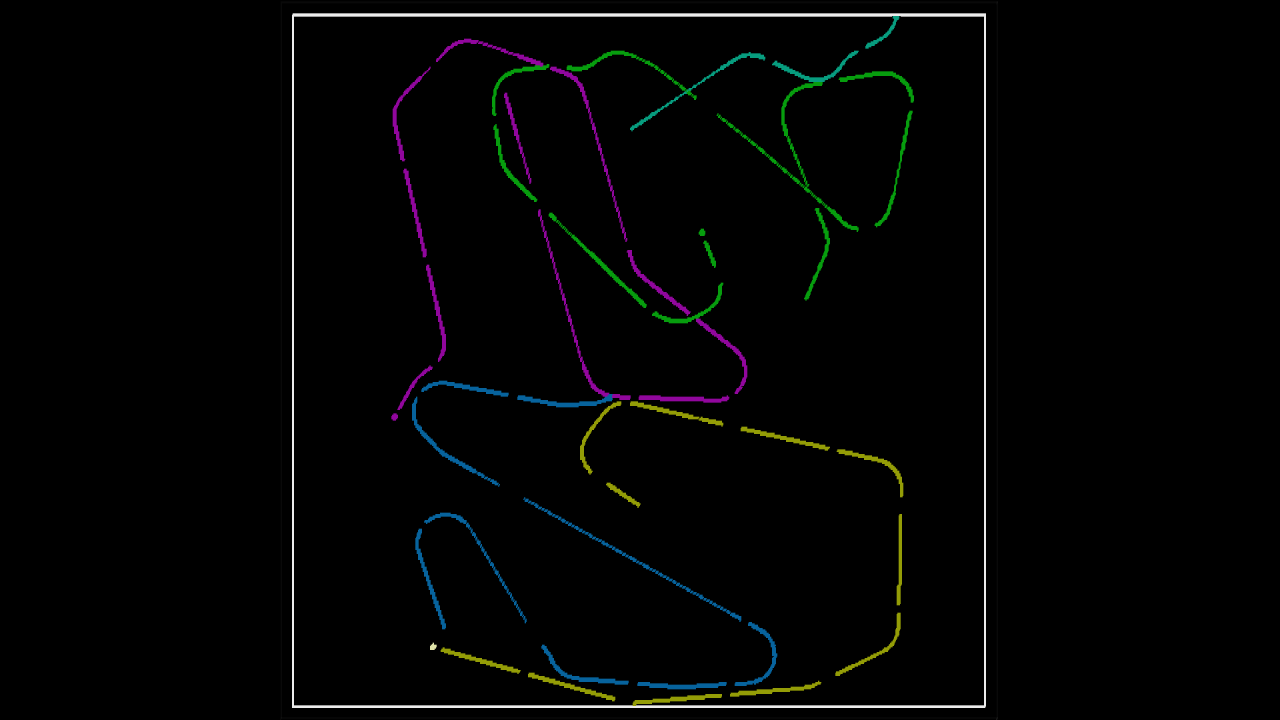 Jonathan Mannshoven
1-4 players
Winni Tron is a retro, minimalistic Tron/Light Cycles clone for 1-4 players made for the CGL Winnitron.
Don't crash into a line and survive as long as possible. If you die last you will get the most points.
After a set amount of rounds the player with the most points wins.
Control your light cycle by holding left or right. Boost by holding down a button.
To join the game press Button One. To start every player has to hold one of his buttons.
There must be at least 2 players to start (You can also add AI Bots, but they're not very smart)
This game was made for the Cologne Game Lab Winnitron.
---
---
Playable on these Winnitrons:
---
Included in these playlists: