Food Eater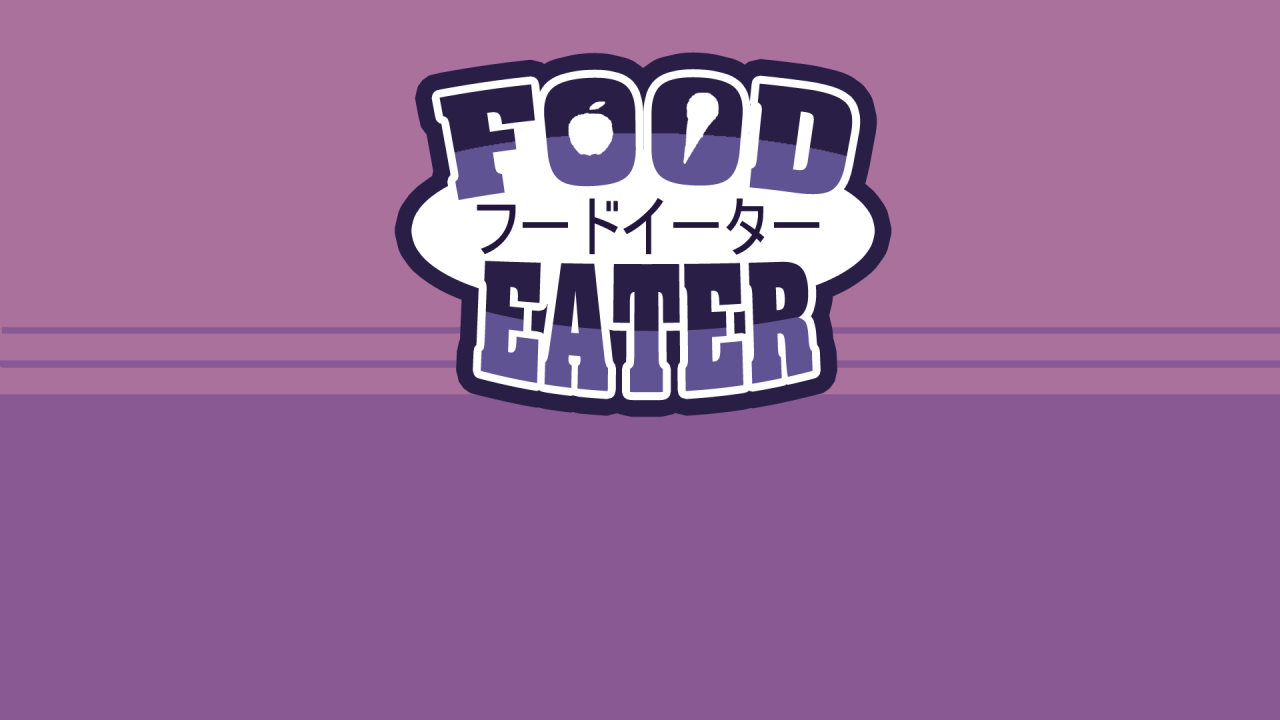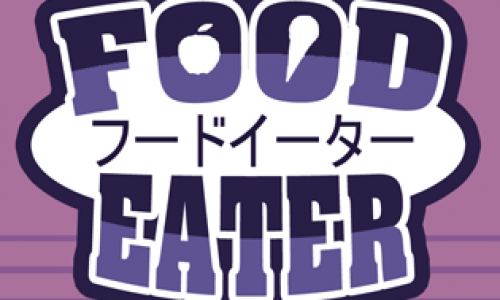 Lucas Izumi
1 player
Komida-chan can't control herself during her trip to FoodIsland. Please, stop her before it's too late!
Food Eater is a casual arcade game created during "A Game By Its Cover 2017" game jam. It was based on the Food Eater famicase by Ezequiel Nietoš.
This project contains music created by David McKee (ViRiX) soundcloud.com/virix. Also featuring music by Matthew Pablo (http://www.matthewpablo.com).
---
---
Playable on these Winnitrons:
---
Included in these playlists: